Donald Phillips, DMD
Oral Surgeon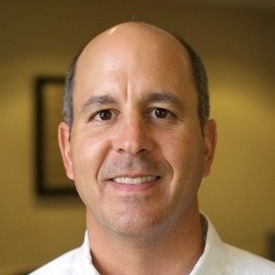 My profession is much more than a means to provide for my family; it is a way to positively affect many lives by sharing the skills and expertise many hard years of training have gained me.
Dr. Donald Phillips
Dr. Donald Phillips is a Board Certified Oral surgeon who brings a unique perspective into Gwinnett Family Dental Care through his knowledge and expertise. Dr. Phillips enjoys the relationships he is able to build with patients, and loves hearing all the interesting stories patients have to tell.
Education and Continuing Education
Committed to his education, Dr. Phillips continues to learn and attend courses in all aspects of dentistry, especially in the ever-changing field of implants. He is also very active with the American Association of Oral and Maxillofacial Surgery.
Professional Associations
Personal and Home Life
Dr. Phillips and his wife, Susan, have five wonderful children, Elizabeth, Donald, Emma, Lily, and Woody, along with a dog named Sprite. After retiring from serving our country in the U.S. Navy, he and his family relocated to the Atlanta area. A former professional golfer, Dr. Phillips still enjoys playing the game, but most of his free time now is devoted to his children.