A Season For All That's Shiny And Bright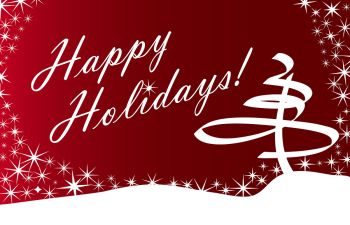 This Christmas and holiday season is so fun. Does your family enjoy driving around and admiring all of the creatively decorated homes? The lights are so beautiful, shiny and bright. It's a season where brightness is valued and displayed with pride.
Are you ready to display your brilliantly bright smile this season? If not, why are you not ready? Are your teeth more dull than bright? Are they darker than light? Perhaps your daily habits are affecting the color of your teeth and discoloring them. If so, Gwinnett Family Dental Care has a cosmetic procedure for you.
Our expert cosmetic dentistry staff offers our patients teeth whitening. Teeth whitening is a great way to reverse the signs of aging and discoloration. Teeth whitening will give your smile a brilliant shine of white that family and friends will admire at all of your holiday parties and get-togethers.
Your white teeth can give you the gift of a confident smile. A confident smile is a priceless gift that allows you to enter social parties, and even your job. with a new confident posture and smile.
Book your teeth whitening appointment with Gwinnett Family Dental Care today. Our state-of-the-art technology in cosmetic dentistry will give you the results you want. Why not consider giving a loved one the gift of a confident and brilliantly white smile as well? They will enjoy the benefits of your gift for a long time. We look forward to seeing you during this holiday season.
Posted on behalf of Gwinnett Family Dental Care
3455 Lawrenceville Highway
Lawrenceville, GA 30044
Phone: (770) 921-1115
Monday - Thursday: 9 AM - 5 PM
Friday & Saturday: 9 AM - 4 PM